Observation essay
Written assignments are an integral part of any educational process. Nowadays, there are so many new types of essays, that time after time, it is hard to complete an essay, even if you are skilful in writing. Observational essay is one of such types of essays. On the one hand, it is not difficult to write it, but on the other hand it rather challenging to write such essay properly.
Firstly, lets find out what the observation essay really is. Writing an observation essay, you are describing the things you have noticed or have been observing in details. Depending on the topic you are writing about, this essay can be shorts, as well as quite long. It should be noted that good observation essay MUST contain specific details, because they are very important for understanding of such type of an essay. You must also remember that you are trying to represent what you have observed in words, thus the reader could feel and see the way you did. That is why try not to focus on the visual representation only. Also, try to express your feelings. It will help the reader understand your point of view better.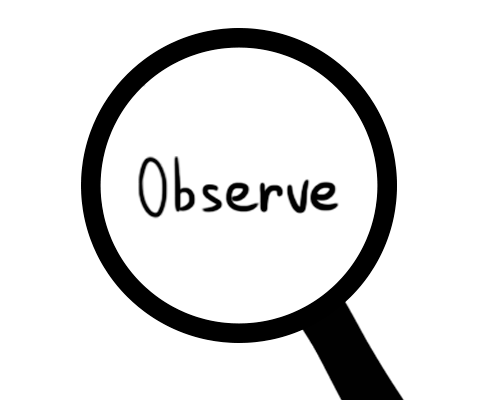 The main tips to write perfect class observation essay:
First of all, you should make an outline for the paper. It is not obligatory, as in most cases observation essays are being written without any plan at all. If your thoughts are flowing and they are easily being expressed on the paper, then you do not need any outline. However, if you do not know what to write about, writing an outline is a nice way to organize your essay properly, and not to omit important details and ideas.

It is important to keep the reader interested in the things you are discussing. Try not to describe each and every detail, because the reader may be bored and he will lose the interest very fast. Try to make images that you are discussing, as vivid as you saw them. It will create proper understanding between you and your reader.

You can make your observation essay even more interesting, by means of adding some jokes or funny observations and descriptions into your essay.

You can write an essay either from subjective or from objective points of view. Nevertheless, do not forget that the reader may lose the interest, so be careful when making too long descriptions, especially descriptions of things.

End up your observation essay with a conclusion. Express your feelings and thoughts the most vividly, in order for the reader to remember your essay and to leave a nice impression.
As you see now, observational essay may be not that difficult to write, but do not forget to pay attention to the certain peculiarities described above. Good luck with your essay!