Personal statement essay
What is a personal statement? According to cambridge dictionary, personal statement – is an essay, in which you are representing your personality: your achievements, goals, life experience, skills, plans for the future and the reason why you decided to enter this or that college or university. Personal statement essays for college are meant to help you to stand out from the crowd of other applicants. It should be really personal and unique. Essay on personal statement should express your individuality, that is why you should be sincere and honest, when describing your goals and achievements.
Style and the content of personal statement essays are the most important factors, to which the committee usually pays attention. Your essay should be really unique, in order to catch the attention of the person, who is going to read it. You should always remember about the fact, that personal statement essay are being read very fast by the members of the committee, that is why your speech should be coherent and there should be no repetitions, because they can spoil the whole impression about your essay.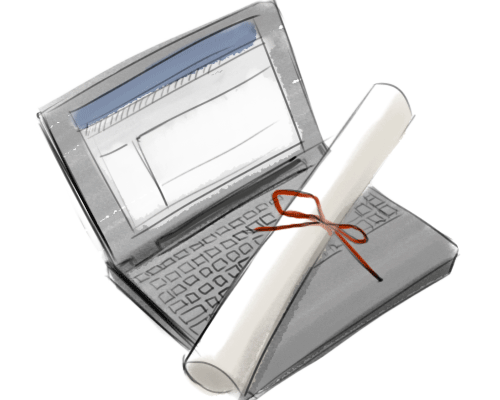 How to catch the attention of the reader? There are some simple tips, that will help you to make your essay flawless and unique:
Use as many verbs describing active action as possible. It will make your essay vivid.

Use unordinary descriptions and colorful expressions.

Describe you're the most unusual and interesting experience.

Try to fill your essay with emotions and feelings, in order to make it even more personal.

Do not try to write about the things you think that the committee will like. Because of this, your personal statement essay may lose individuality.

Try to write your personal statement essay in a form of the story. It will be more interesting to read and it will help to distinguish your essay among others.

Try not to be critical about the profession. The whole essay shouldn't remind a piece of critical literature.

Try not to tell about your problems in the essay. Nobody is interested in that.

Write the essay on the drafts first, and only then rewrite it on a clean copy. It will give you an opportunity to redo some sentences and make them sound better.

Keep in mind the word limitations imposed by the committee.

Try to formulate your thought and express, in a couple of sentences, what makes you different from other applicants and why you are the best. Do not be afraid to show the contrast. It will only help you.
As you see, it is absolutely possible to write good personal statement essay. Just do not forget to use the tips, mentioned above, in order to make the essay written thoroughly and make it look perfect.
We hope that this article was useful for you and you completed really good personal statement essay. However, if you still have any doubts, you are welcome to contact us and make an order. We know how to write perfects personal statement essays in a wink of an eye.