Essays on Romeo and Juliette are very popular assignments for those, who study Literature, as this play, written by William Shakespeare is the integral part of any studying program. Romeo and Juliette essay can be written in different ways. Everything depends on the way you percepted this play, and how it influenced your understanding and imagination.
Love is the most amazing thing in the world. It is full of mysteries, emotions and positive events. It is the best thing that can happen in the lives of two young people, who are beautiful, free and happy. However, love with happy end occurs not in all the cases. For example, in the story about Romeo and Juliette, the end of their love was tragic.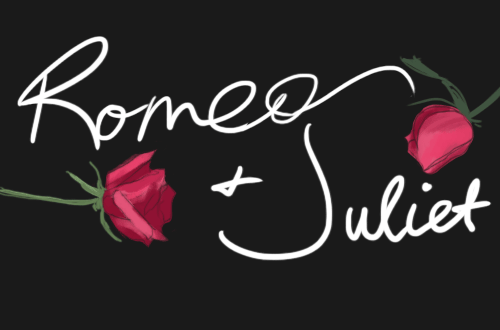 These two young people were children of  two conflicting families The Montagues and The Capulets. Two young people fell in love, even despite the hostility of the families. They were happy and free together. However, their parents didn't allow them to be together. The lack of freedom from their parents influenced the couple strongly. Their feelings were strong and they were ready to fight for them. There seemed to be nothing impossible for Romeo and Juliette and it seemed that only death could separate them.
The power of love between these young people seems to be amazing and exciting at the same time. The way they love each other is very romantic, in some way even childish, but it is real. This love seemed to be able to turn the whole world upside down, but the hostility of the families has become a terrible barrier, which ruined the happiness of two young people. The fact that they both died for their love is tragic, but the way they loved each other was really worth their lives. Such love can happen only once in a lifetime. Unfortunately, the cruelty of the families of the young people was so terrifying , that as a result, it killed their children and ruined their lives. Only after the death of  Romeo and Juliette, their parents understood, that their enmity was ridiculous and it coasted the lives of their children. And this is really tragic, because this situation could easily be avoided.
The story about Romeo and Juliette is full of joy, happiness, warm feelings, as well as with the terrible tragedy. This couple could have been happy and loving, but the external obstacles ruined their lives. This story may service as an example for each of us. We should appreciate what we have and we should struggle for everything that is dear to our heart. We shouldn't let anything in the world ruin our happiness, as only we are responsible for the events in our life. The end of every love story should always be happy. We shouldn't forget about it, because it is extremely important. Our happiness is in our hands and we have the right to change our fate, if something goes not the way we want.