Essay about nature or nature and nurture essays should contain quite a lot of different factors, including the impact of the man on nature.
The centuries-old strong ties bound man and nature. Human relationship with nature started from the immemorial times. It is not a secret that we call it Mother Nature. After all, it was the first helper and protector, always giving shelter and life itself. Nature is our only source, that is, of human existence.
The interaction between man and nature should be harmonious in all respects. Nothing happens just like that. If you want to eat bread you should grow it. Work on the ground with love and respect, and it will feed you. Take care of the banks of the river and the lake, and they will give you to drink. Maintain the balance of mutual assistance, and generous nature will reward you with its gifts.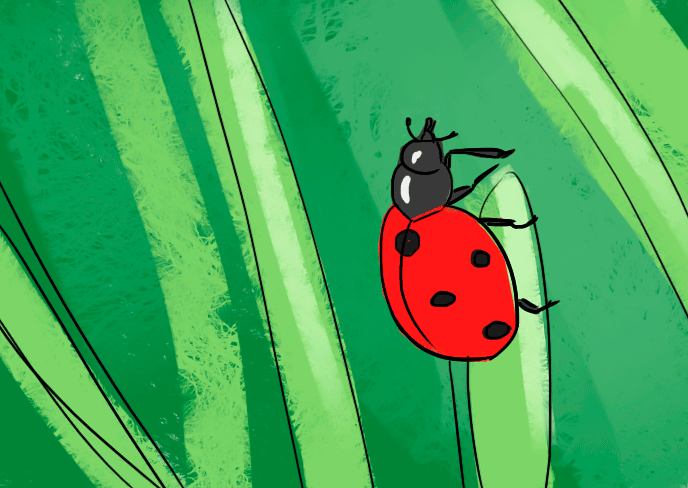 Man and nature compose one single thing. The role of the man in Nature is huge. As a rational being, he is responsible for all the good and bad things happening in our world. Any of the human defects can cause enormous damage to the environment. Barbaric pumping groundwater resources always empties the bowels of the earth. They do not have time to recover, as well as the supply of fresh water, which thoughtlessly and carelessly is being spent tons of mega liters. Felled timber lose their natural habitat of animals, plants, insects and amphibians. Forest felling with stumps sticking out like a toothless mouths, appealing to us in hushed cries of despair.
The interrelation between man and nature begins in early childhood. We often feel as we are the kings of nature, but as soon as we face the opportunity to spend the night in the forest, for example, as we understand that we are like children. In todays' world, a person rarely has an opportunity to appreciate the grandeur and the power of nature. People who live in the suburb are closer to nature. City dwellers are not close to nature at all. Every day after work we are going home in a hurry, hiding from the weather in our comfortable flats. Electric kettles, warm batteries and hot coffee are waiting for us.
To experience nature, its beauty and strength, a man goes to the shore of the ocean or sea. He travels to the distant mountains to watch the weather changes. He can also find out about the danger of avalanches and rock falls. I have great respect for those people who consciously study the essence of our nature: accustom themselves to survive in extreme conditions, go to challenging hikes through the woods, mountain climbing. We have to be ready for any surprises that Nature can give us. When we are ready, we will be able to accept the gifts of Nature in the best way.